About Us
Since 1976, CVMA has provided an extensive array of clinical cardiovascular services to ensure complete and comprehensive cardiovascular care for the Southwest Houston Community. CVMA has developed and maintained a local network with many specialists and hospitals, including Memorial Hermann Southwest, West Houston Medical Center, and Cornerstone Hospital of Bellaire. In addition to medical management, CVMA has been helping patients improve their health with prescribed lifestyle changes, including healthy eating habits, regular exercise, and smoking cessation.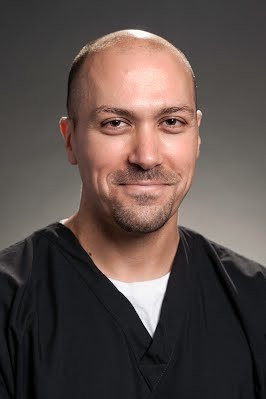 Iyad N. Daher, M.D., F.A.C.C., F.A.S.E., F.S.C.C.T
Dr. Iyad Daher is a cardiologist whose main clinical focus is prevention. He is board certified in Cardiovascular Disease, Echocardiography, and Cardiac CT. He has particular expertise in advanced cardiac imaging, including Cardiac CT, Cardiac MRI, Ultrasound, and Nuclear Imaging. He is fluent in multiple languages, including English, Arabic and French.
Dr. Iyad Daher earned his medical degree from American University of Beirut and completed his residency and fellowship at University of Texas Medical Branch. During his employment at MD Anderson, Dr Iyad Daher published more than 25 peer reviewed journal articles concerning cardiovascular health.
In addition to his dedication at CVMA, Dr. Iyad Daher is currently Director of Cardiovascular Imaging and is also Cardiology Section Chair at Memorial Hermann Southwest. He has been nominated as Physician of the Year at Memorial Hermann Southwest in 2014 and 2015.
Dr. Daher and his wife live in Houston with their two children.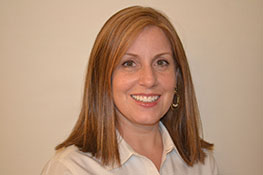 Mindy Michelman, ANP - C
Mindy is an experienced Adult Nurse Practitioner who is known for her caring, personal approach to her patients. She earned her Bachelor of Science degree in Nursing from Case Western Reserve University (Cleveland, OH), and her Master of Science degree in Nursing from the University Of Texas Health Science Center at Houston. She is a member of the Sigma Theta Tau International Honor Society of Nursing.
Mindy and her husband live in Houston with their two children.